How to create an anti-bullying culture in your school or setting
Date: 3 Nov 2023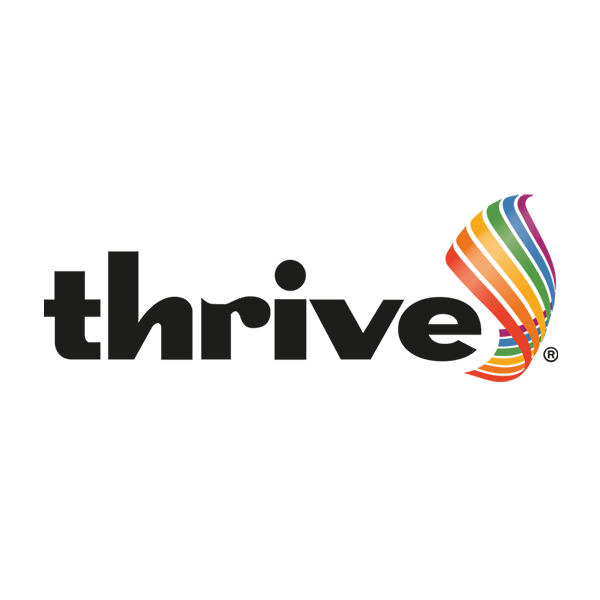 Free Webinar: 7th November, 4:00 pm
Bullying casts a long shadow over the lives of children and young people, inflicts enduring damage to well being, takes a heavy toll on school attendance and wreaks havoc on education.
In Thrive's upcoming webinar "How to create an anti-bullying culture in your school or setting." Thrive experts invite educators to audit there current anti-bullying policy and review (then improve) it where needed.
After just 45 minutes, you'll have:
A clear grasp of the neuroscience and motivation behind bullying behaviour
An understanding of why punitive measures can have an adverse effect on creating an anti-bullying culture in schools.
Tips for tackling bullying behaviour in-the-moment as well as kick starting a prevention approach
Thrive's relational anti-bullying policy template
Thrive's anti-bullying audit and action plan so you can RAG rate existing practice and enhance where required
If you're ready to kick start a preventative approach to bullying behaviour sign up for this one-time-only webinar.