Public Health Projects - Reducing Health Inequalities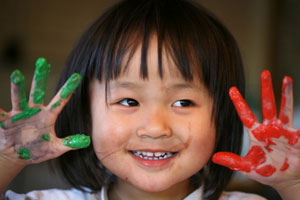 The Healthy Schools Programme and the Healthy Schools Plus programme in Swindon has been replaced by a three tier award.
Swindon's Public Health team fund and support the Healthy Schools Programme for all Swindon schools. We do this to encourages positive health and wellbeing of young people, reduce inequalities within the local communities and raise attainment across the town.
To support Public Health Projects Schools work on one or more of the following areas :
Encourage healthy weight through diet, nutrition and physical activity.
Promote positive emotional/mental health and well-being
Support reduction of teenage pregnancy by encouraging positive sexual health relationships
Promote positive behaviours around smoking, drinking and substance misuse.
Schools are inclusive of supporting all students and have a sensitive and targeted approach to working with the most vulnerable groups in their settings.
We are really pleased to have so many of our schools support us and work with the young people of Swindon to reduce inequalities and promote positive outcomes.