Public Health Projects - Reducing Health Inequalities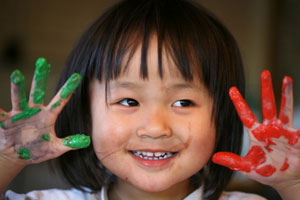 Healthy Schools Plus pilot project ran from 2009 to 2012 (Now replaced by the new three tier award). Over 50% of schools in Swindon took place in this DoH funded pilot with the vast majority achieving Healthy Schools Plus recognition.
Swindon's Public Health team are still funding and supporting all Swindon schools to promote health and wellbeing of young people, to raise attainment and reduce inequalities within the local communities.
Schools have worked on one or more of the following areas:
Healthy Weight
Emotional Health and Well-Being
Teenage Pregnancy/Sexual Health
Smoking
All schools involved in the project have ensured that some of this work has been targetted at the most vulnerable groups in their settings. All school sectors are represented in the project and we are particularly proud of our special schools who are all taking part.