Schools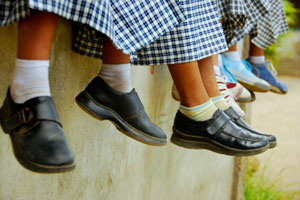 Schools are at the heart of the Healthy Schools programme and in the forefront of everything we do in this programme.
This is YOUR programme and we are here to support you in a way that meets your needs, at a time that suits you.
This section celebrates your achievements, highlights some of the excellent things you've done and provides more information for all key stakeholders in schools.
Remember Swindon Healthy Schools programme is funded by Swindon Public Health so it is FREE to ALL Swindon schools.
96% of Swindon Schools have signed up for this programme and 80% have achieved either Bronze, Silver or Gold status.
If your school is in the 20% who have not yet achieved this status, contact us: swindonhealthyschools@swindon.gov.uk - we are here to support you.