Schools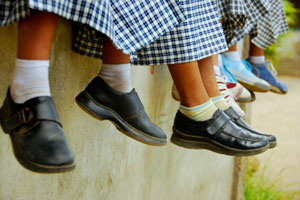 Schools are at the heart of the Healthy Schools programme and in the forefront of everything we do in this programme.
This is YOUR programme and we are here to support you in a way that meets your needs, at a time that suits you.
If you would like any support around Healthy Schools please contact us: swindonhealthyschools@swindon.gov.uk - we are here to work with you.